Fully customised training programme, dedicated and highly experienced trainers, and total language immersion describe our intensive Swedish courses in Malmö or Helsingborg.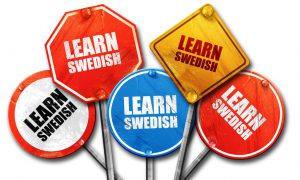 Similarly to all our other language courses, the design of each programme starts with a comprehensive needs analysis to define your training goals and the best-fit learning strategy. The overall aim is to enable you to effectively function in any social and professional Swedish-speaking environment.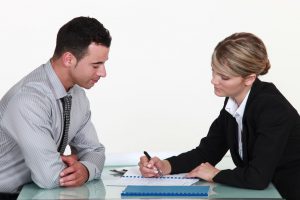 Our intensive courses cover all levels, from the very beginner-level to advanced business Swedish. Since our professional team of teachers have been successfully assisting our corporate and public sector clients for over 15 years, we are also well-versed in a wide range of business, administrative and technical topics, which makes sure your course plan focuses only on the most relevant subjects to your personal development.
Your programme is tailor-made to suit your busy schedule. Intensive weeks of total immersion, one-to-one sessions on a more flexible basis, small group tuition or a combination of any are available all around the year.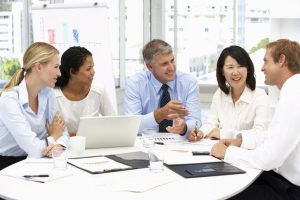 We plan an optimised and practice-oriented course content for each student. In your course plan you find functional linguistic elements such as business vocabulary, essential grammar and pronunciation. Additionaly you also get communication training concepts vital to your everyday work. We also add cross-cultural input based on our acknowledged Lewis Model.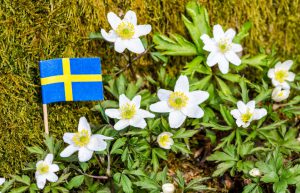 If you want more information, please contact us