ComCult's business-oriented language courses enhance your skills within areas that are relevant to you. Before establishing the details of the course we always carry out an individual Needs Analysis and Level Assessment in order to get a full picture of your needs and requirements. It is your choice if you want to be on a one-to-one course or in a small group with some of your business colleagues.
When we suggest a Course Plan, we always consider our client's budget, the participants' aims and working schedules.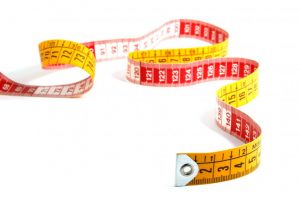 Our courses are for you who need to learn and use a foreign language more efficiently, both in business and socially. No matter if you are a beginner or professional – we provide training for participants at all levels. The initial tests indicate how the language training should progress. Over the years we have trained people from many fields and business roles. Here you see a sample of our specialities:
HR / training
Production / R&D
Project Leading
Finance / trade
Leadership & Strategy
Sales
Client Support
IT
Logistics
We provide language training programmes in all modern languages.
The most popular languages today are English, Swedish, German, French, Russian, Mandarin, Italian, Spanish, Arabic and Polish.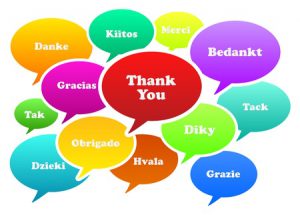 Tell us  which language you need help with.
THE LANGUAGE TRAINING
PROCESS
Our training process is designed to create a model which offers our clients the opportunity to strive towards their linguistic goals. To achieve the best results we recommend a process in six steps:
Step 1: Needs Analysis
Step 2: Written and Oral test
Step 3: Planning
Step 4: Tailor-made language training
Step 5: Reporting
Step 6: Follow-up and feedback