In 2017 ComCult started a partnership with Linguarama.
This enabled us to offer exclusive language training in England. Linguarama has gained fantastic reviews as language training provider since the beginning of the 1970's.
Linguarama has two training centres in England. There are big differences between the centres but the course range is the same. You can decide if you want to study on a one-to-one course or if you prefer going on a group training course.
Linguarama offers Specialist Courses at fixed weeks over the year. The Specialist Courses are meant for open groups of maximum 6 participants.
Read more about our Specialist Courses here.
Cheney Court is an elegant English country house, near the World Heritage and Bath.  The centre is a modern, well-equipped facility for participants who want to improve their English in a typically English environment. The centre is only two hours' drive from Heathrow Airport.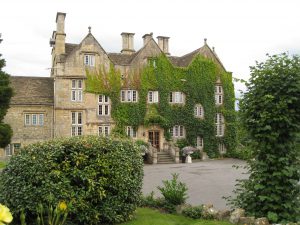 The course fee covers:
Pre-test and interview
Full-board accommodation
Full-time studies
Social activities
Follow-up
Course Report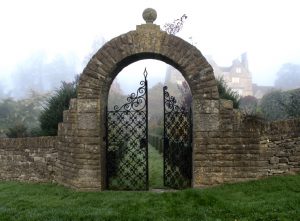 Down-load our information about Cheney Court.
We can also proudly offer language training in the Centre of London. The facilities in London are top-modern. And the teaching staff is as skilled, personal and dedicated as at Cheney Court. The difference lies in the accommodation – in London you have an option to stay at a hotel or with a host family, it is your own choice. We can help you to find the accommodation that suits you the best.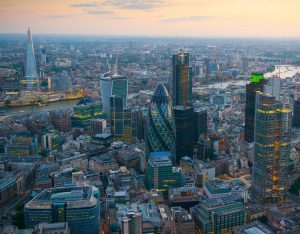 The London centre is the perfect choice for you who have business contacts in London and for you who enjoy the pulse from a lively world city. The course centre offers a social programme every day in immediate connection to the end of the course day. On the programme you find a big variety of visits to museums and historical places; pub visits and musicals.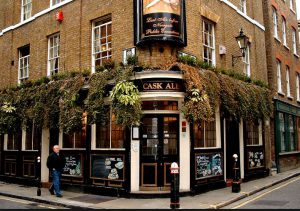 Contact us for more information about our course centre in London.