INTERNATIONAL
PROJECT 
MANAGEMENT
International projects are often a driver for organisational strategy, with successful implementation driving innovation and growth. It is well documented that international projects can be highly challenging contexts to lead effectively, with Project Leaders tasked to overcome a range of technical and human challenges to achieve success.
Leading International Projects is a two-day intensive seminar for professionals who would like to develop skills to lead international projects more effectively.
The seminar examines key areas of international project leadership which must be handled successfully. In particular, it enables individuals to develop practical skills to handle the key people challenges of their international project environment in order to deliver better results.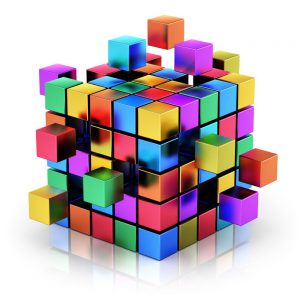 After the training participants will:
understand the core challenges of leading large projects in today's international corporate environment, recognising the emerging global corporate paradigm of uncertainty, complexity, paradox and diversity
have developed greater mental agility to cope with the international environment
understand key principles and practices of effective international teamwork, and the communication behaviours which drive success across cultures
have a greater range of strategies to influence key stakeholders in their working contexts more effectively
be better prepared to recognise and manage interpersonal and systemic conflicts which can undermine international project life
understand best practice for working and communicating with an international organisation
be able to develop high project team performance via a learning culture based upon clear feedback and a coaching-based approach
Read more about our courses in International Project Management here.
We cooperate with Bob Dignen from York Associates in Great Britain. He has worked with international communications for more than 25 years and has great feedback from his clients.
Bob specialises in seminars aimed at supporting international project leaders and teams which he has delivered to clients across Europe, the US, Asia and in the Gulf / Middle East.
Bob also delivers a module in the Master of Project Management programme at the University of Reykjavik, and supervises final theses written by students researching the field of International Project Management.
Contact us  for more information about our courses in International Project Management.