The name ComCult AB is an abbreviation for Communication & Culture. After 20 years as Franchise to Richard Lewis Communications we decided to go separate ways in 2017. We still cooperate with the experts at RLC when we offer courses in Cross Culture.
Our company specializes in intensive language and intercultural courses for people who work internationally. Our courses are designed primarily for one-to-one training but we can also offer courses for small management groups and international teams in companies, organizations and in the university world.
Our experienced and skilled team of trainers has a unique understanding of the needs and demands facing the Swedish and international markets today. As a result, many clients have received help to succeed in today's global working arena.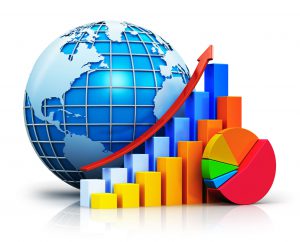 Language Training
We provide one-to-one courses and also training for small groups at companies in all modern languages. Our focus is to improve your skills to a required level, both professionally and socially. Therefore we adapt our courses after your business needs and your current language levels.
Communication Skills Training
We help you to get your message across in a more efficient and convincing way by giving you the tools to succeed in international meetings, presentations and negotiations. During our 1 or 2 day courses you will be coached by some of our experts within the area of interest.
Cross Culture – intercultural training
We use the Lewis Model as basis when we design the courses for your team. With the help of the given tools you will find yourself more comfortable in your meetings and co-operations on the global market.
ComCult AB has two offices in the south of Sweden:
Over the years we have earned a reputation as a company with the highest level of service throughout the whole training process. In addition, we have a core of skilled teachers and consultants with a long experience of education and consultation. It is clear that the level of trainers' engagement has a positive effect regarding the course outcome.